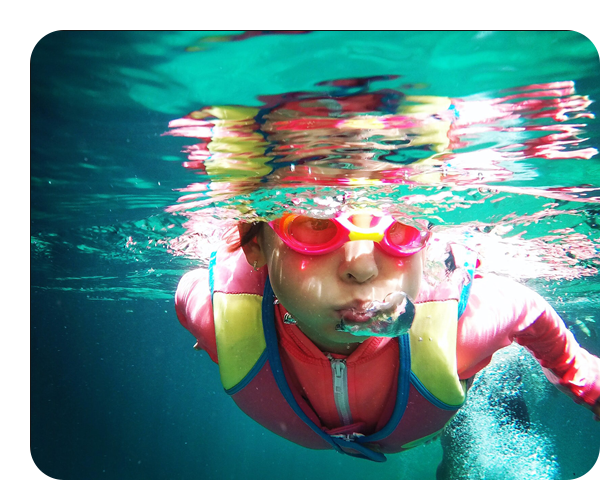 Be Safe,

Have Fun,

Get Fit!
Most child drownings occur at home. The most common scenario involves a backyard swimming pool without adult supervision. We offer a library of resources for parents that show the steps you can take to prevent tragic accidents at home. We also emphasise the importance of learning first aid and hand-pick the best providers in your state.
Water play is highly beneficial for your child's development. Apart from being a fun social activity, it helps develop your child's hand-eye coordination, promotes sensory exploration and improves cognitive ability. We provide weekend itineraries, game ideas and campsite reviews that make it easier for families to spend more time on the water.
Swimming is the 10th most popular youth popular sport in the US. Parents can, by working with coaches, help their children achieve their full potential as athletes and as people. We offer a full library of resources to help your child develop their love for swimming and achieve peak performance.
We're here to help your child develop a love for the water. Water Hazards Youth Commission for Safety (WHYCOS) provides resources, recommendations and advocacy that help children and parents enjoy water more safely.
2017
Created WHYCOS
Started a humble blog that talked about the importance of water safety.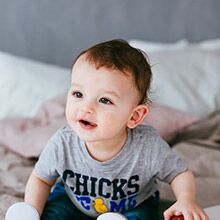 2019
Added Lifejacket Reviews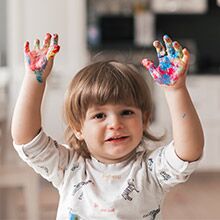 2020
Added Sports Advocacy
Began promoting opportunities that help kids acquire basic swim skills, then get involved in swimming sports.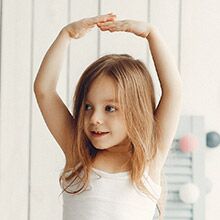 2023
Added CPR & Resuscitation Resources
Added guides that help parents and caregivers develop an awareness of drowning risks while gaining skills that minimize those risks.