Find The Best

Water Equipment

For Your Kids
Best Floats
Anything that helps them have fun, at any age. Floaties, mats, lily pads, islands and river tubes.
Best Life Jackets
Serious equipment to keep your kids safe around water. Type I, Type II and Type III life jackets for all ages.
Best Pools
Create a fun and safe environment in your backyard. Above-ground pools, kiddie pools and slides.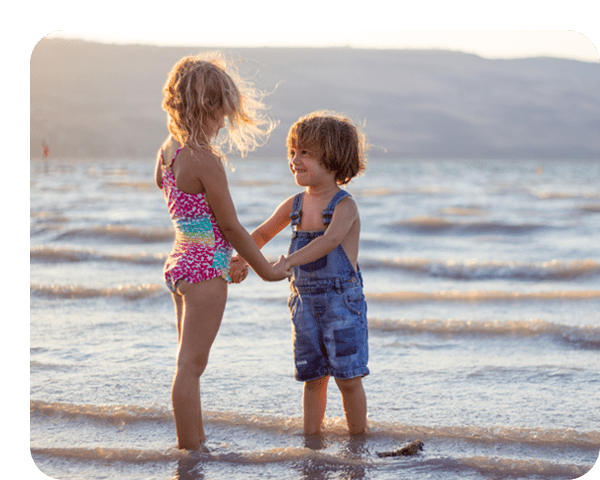 Why Water

Education Matters
Around 950 children drown in the US every year. We know that reducing this number and teaching water safety to children is a priority for parents. That's why the Water Hazards Youth Commission for Safety (WHYCOS) puts an emphasis on building children's swimming skills and providing equipment that will help them stay safe.
WHYCOS' mission is to encourage every child to enjoy the water and learn to swim while providing parents with best practices and knowledge that minimise the risk of accidents.
Swim School Recommendations
Teach your kids to swim at a swim school or squad near you. We hand-picked the best schools in all 50 states.
Parent Education
Learn how to protect your child around water by following our guides.
Swimming Competitions
Give your kid oceans of confidence with meets and club championships. Browse the competition calendar in all 50 states.
Gear Reviews
Buy the best floats, life jackets and water toys.
Advocacy, Activism & Lobbying
Swim safety can't improve without legal and policy reform. We drive safety outcomes by looking for opportunities to improve our laws.
Strong Community
Bond with other parents and their kids by sharing your love for the water.
Resources For

First-Time Parents
Use our resources to learn how to be an effective parent around water. Get fast answers to your questions and spend more time with your kid.
Boating While Pregnant
Basics Of CPR
Kayaking With Kids
Best Water Games
WHYCOS' mission is to improve water safety in the United States by providing an accessible, top-notch education for parents and kids.
I gained more essential skills by reading WHYCOS for one day than I did by browsing parenting websites for 3+ years.
Thanks for recommending the best life jackets for our boating and swimming adventures! You saved me hours of research.
I'm a busy dad who doesn't have the time to research swim schools and browse reviews. WHYCOS' recommendations have been on point.
I was so overwhelmed with so many burning questions about water safety! Reading your guides has been invaluable.
Find A Swim School Near You